Lisa Soyeon Baik selected as ARCS Scholar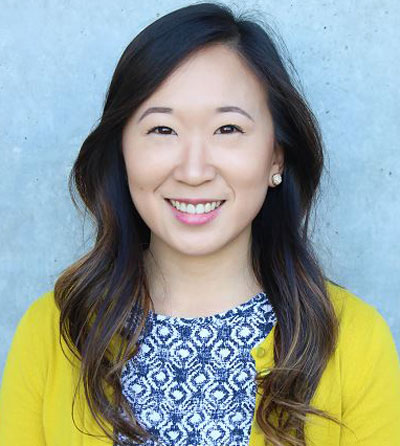 Lisa Soyeon Baik, a Department of Physiology & Biophysics graduate student working in the Holmes lab, was recently awarded an ARCS Foundation Scholar Award.
The ARCS Foundation is a nonprofit organization started and run entirely by women. They provide unrestricted funding to help the country's brightest graduate and undergraduate students.
Lisa is on a roll this year having also been awarded a prestigious National Science Foundation Graduate Research Fellowship Program three year grant and co-authorship on a high profile paper published in Proceedings of the National Academy of Sciences, USA.
The NSF Graduate Research Fellowship Program recognizes and supports outstanding graduate students in NSF-supported science, technology, engineering, and mathematics disciplines. Lisa is working on the mechanism and molecular evolution of a novel Cryptochrome based phototransduction system. Congratulations Lisa! You rock!!!